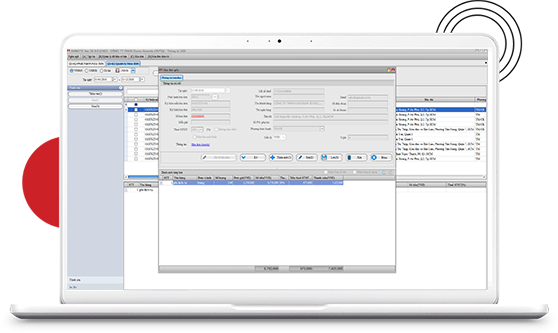 About us
AM-Einvoice electronic invoice software
The software is consulted by the Department of Information Technology – General Department of Taxation, granted a Copyright Certificate No. 4310/2019 / QTG dated July 24th, 2019.
Managed and saved data by online method, supports Vietnamese – English – Korean with programming language on the platform compatible with most computers.
The server operates 24/7, the data is backed up continuously, there is a backup server running in parallel, the server is secured information with the most advanced technology, providing high speed access.
Applying Korean platform technology to ensure the safety, transparency and reliability of electronic invoices.
The software has achieved GS security and safety certification, which was issued by the Ministry of Information and Communications of Korea.
The software is integrated with AMnote multilingual accounting software and ready to connect with all accounting, sales and other management software to issue electronic invoices.