NC9 VIETNAM CO., LTD COLLECT WITH THE PROVINCIAL TAX AUTHORITY TO IMPLEMENT AM-EINVOICE ELECTRONIC INVOICE
On September 30, 2019, the Ministry of Finance has officially issued Circular 68/2019 / TT-BTC guiding the implementation of a number of articles of Decree 119/2018 / ND-CP on electronic invoices and valid from November 14, 2019. This will be an important legal basis for the implementation and use of electronic invoices quickly and conveniently.
In order to support enterprises across the country understand the regulation according to Circular 68/2019 / TT-BTC the latest and timely electronic invoices conversion before the deadline: November 1, 2020, NC9 Viet Co., Ltd accompanies the Tax Office to coordinate the deployment of electronic invoices to businesses across the country.
The process of meeting and cooperation went well, the Tax Department recognized that the AM-Einvoice e-invoice software is an invoice software that meets the prescribed standards and creates the best conditions for businesses in the area to meet access to modern electronic invoice software technology era 4.0
Some pictures of Tax Departments have been accompanying NC9.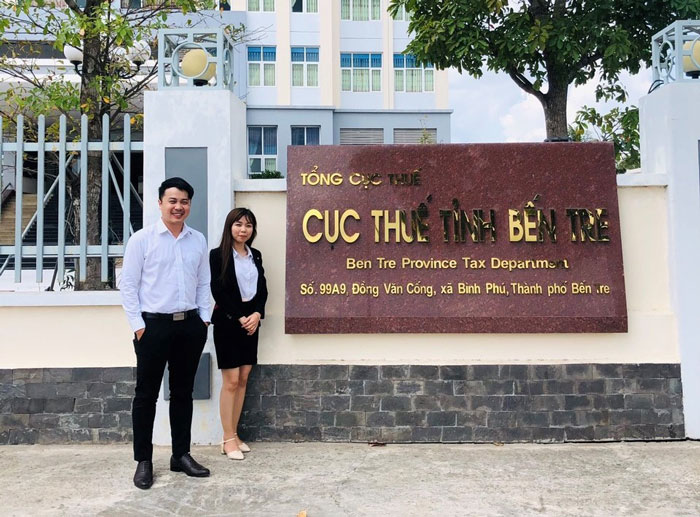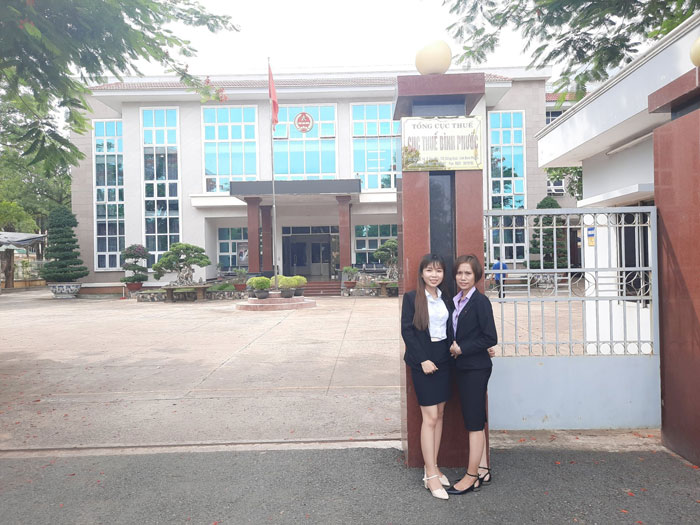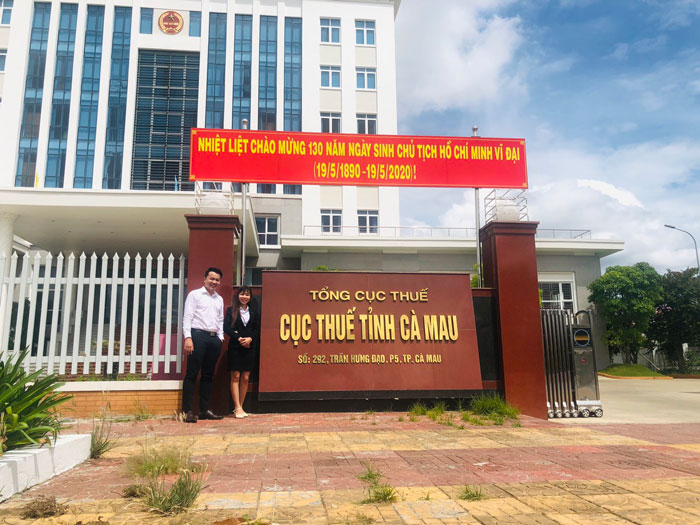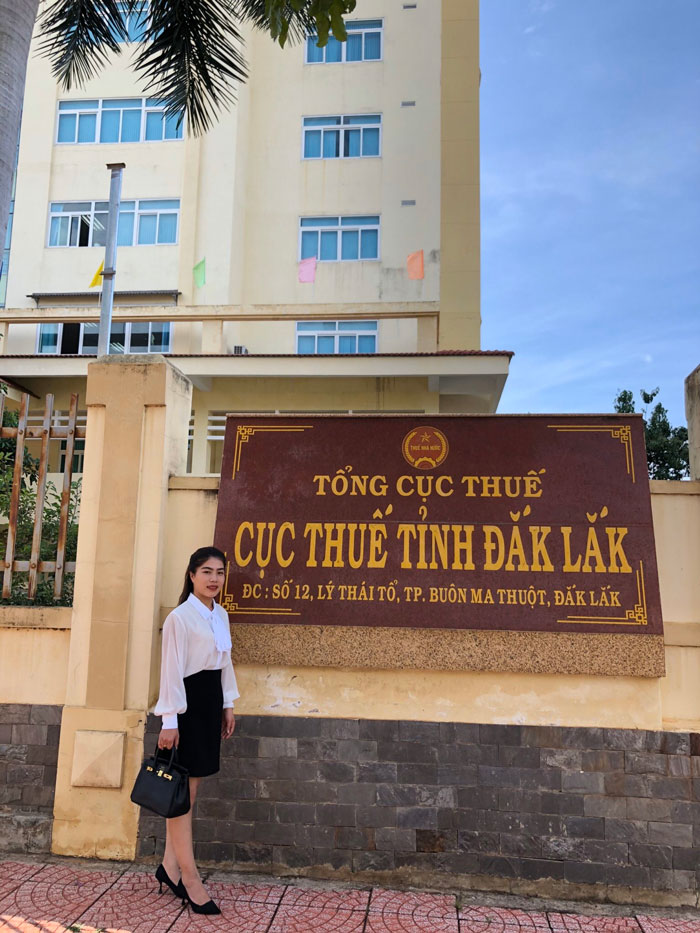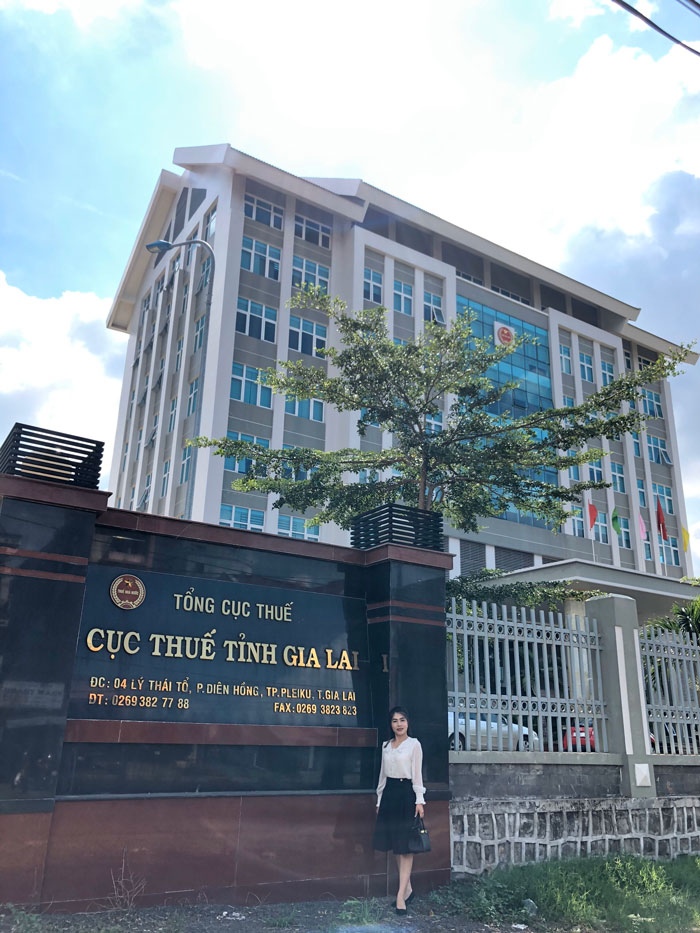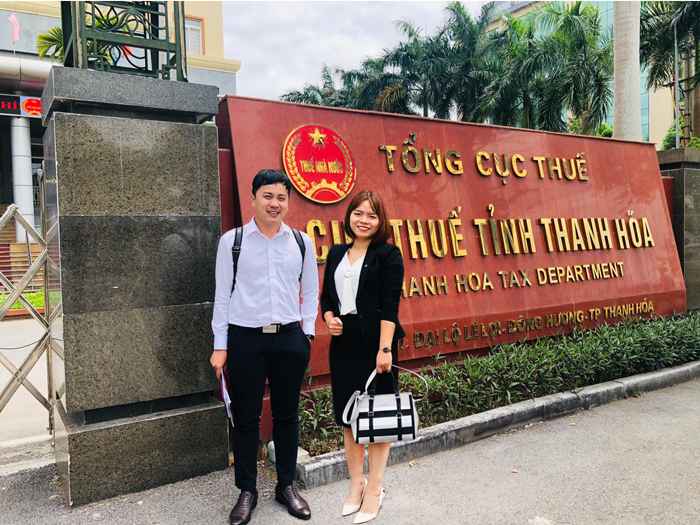 Accompanying with Tax Office, NC9 Company Limited has a special support program for Enterprises such as:
Free to use AMnote accounting software from 1 – 3 years (applicable for newly established businesses).
Free of 200 invoice numbers (applicable for the invoice number package).
Free use until the end of 2020 (applied according to the monthly package).
(Refer to the price list and details on the website www.ameinvoice.vn)
Contact Info:
Phone: Vietnamese: 09 2121 9000 (Ms Truc) / Korean: 08 3333 2200 (Ms Kim).
Email: amteam@amnote.com.vn / 094@amnote.com.vn
Website: www.amnote.com.vn