NC9 VIETNAM CO., LTD. COOPERATES WITH UNIVERSITY OF ECONOMICS AND FINANCE HO CHI MINH CITY UEF ORGANIZED THE CONTEST "INFORMATION TECHNOLOGY TALENTS IN THE FIELD OF ACCOUNTING – FINANCE"
In the morning of November 28, 2020, in room 14.06 University of Economics and Finance Ho Chi Minh City took place the opening ceremony and training for the contest "Information Technology Talents in the Field of Accounting – Finance". Attending the program were lecturers in Accounting, Faculty of Finance and Commerce of the school and Ms. Nguyen Thi Hong Thuong – Vice Director of NC9 Vietnam Co., Ltd. – representatives of AMNote sponsors – members of the jury along with members of the Young Accounting Club and more than 70 contestants.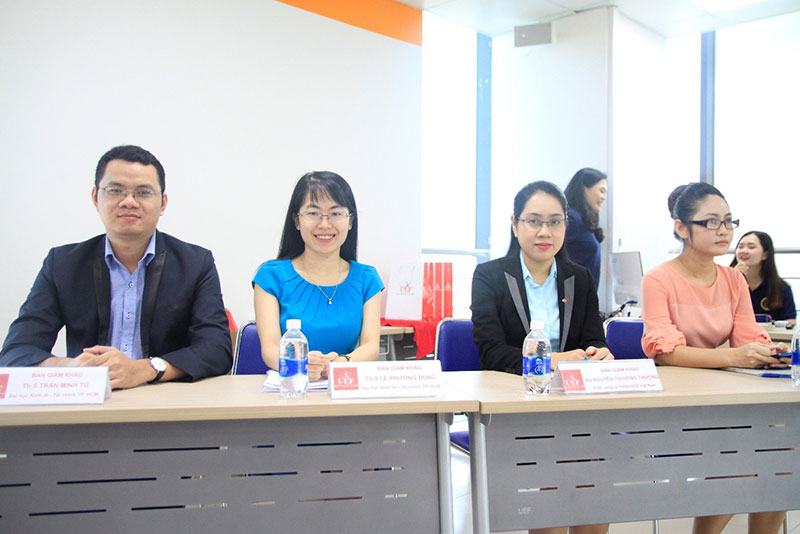 At the beginning of the meeting, the organizers disseminated the rules, answered questions about the content of knowledge and skills within the framework of the contest. Next, the representative of the jury – Ms. Nguyen Thi Hong Thuong directly trained skills to use computer tools in handling accounting and financial professional issues. With many years of experience working in this field, she has guided many good "tips" for UEF students, in addition to practical situational exercises that give candidates scrutiny and practicality.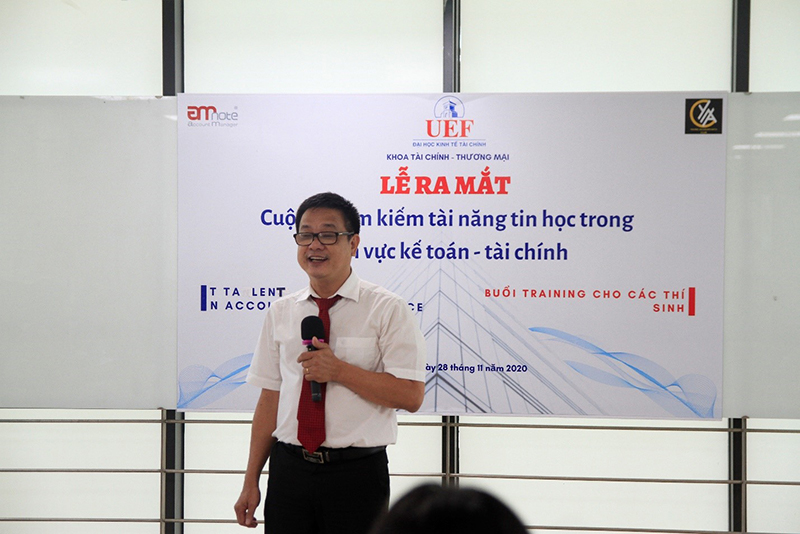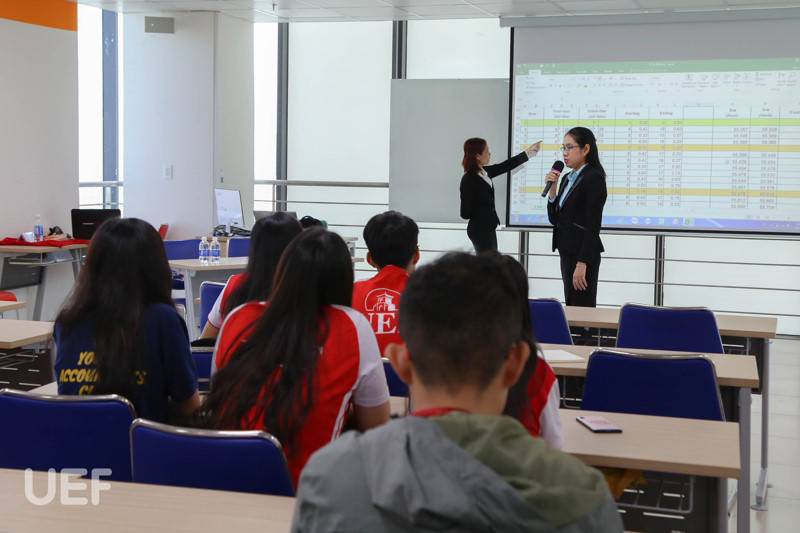 The contest will take place from 28/11/2020 to 19/12/2020, the contestants will go through 3 tough rounds: Qualifying, semi-final round and final to find information technology talents in the field of Accounting – Finance. The winners will receive prizes of present value along with certificates and certificates of merit from the Organizers.
The meeting was fun and exciting for the contestants. The contest promises to bring contestants and viewers a panoramic view of the actual tasks in the office environment of accountants and financial professionals. NC9 Vietnam Co., Ltd. is pleased to be the sponsor and companion of the school and future generations of the country.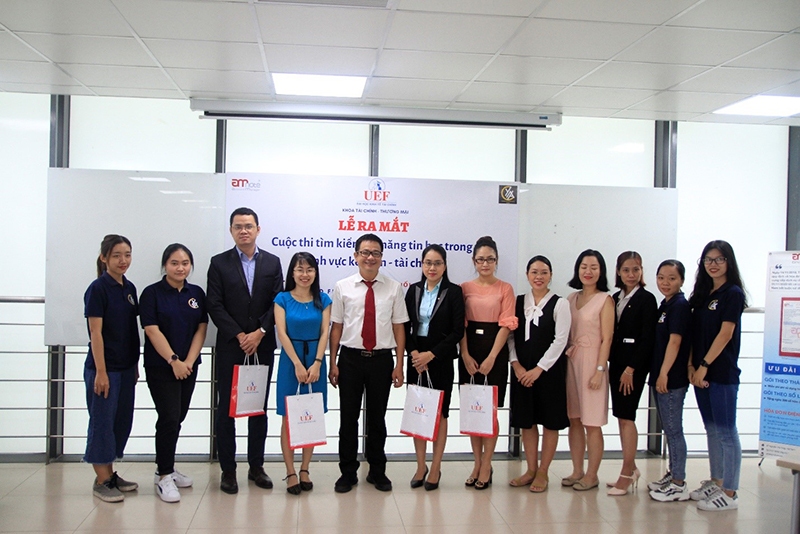 Some pictures of the meeting: